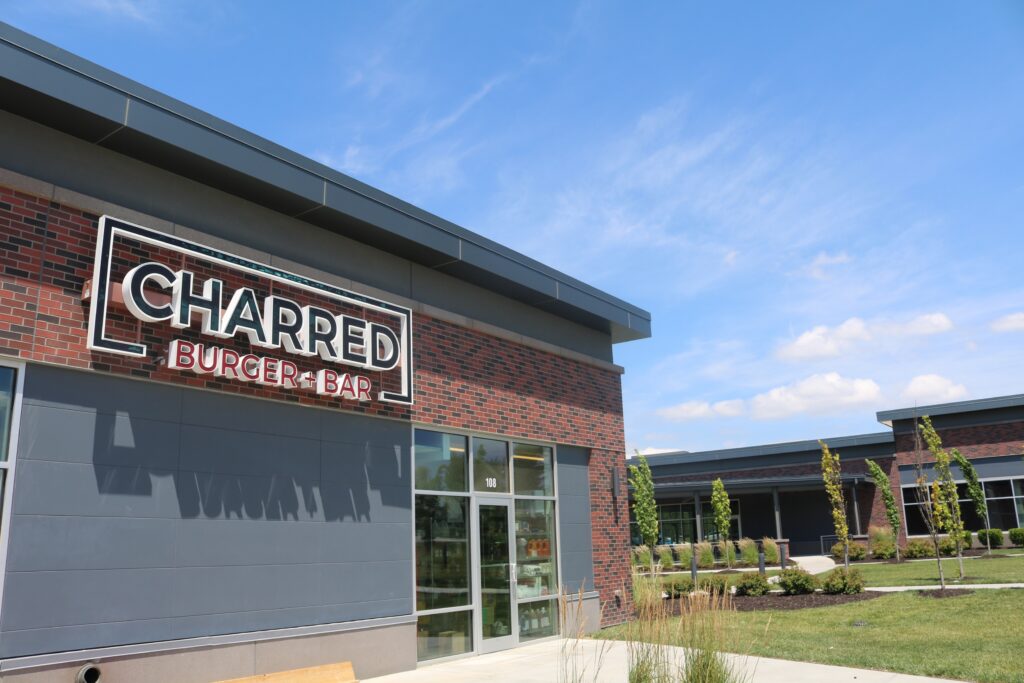 Sterling Ridge Retail
2014
Client: Lockwood Construction
This project was the construction of two separate ground up, retail buildings in the Sterling Ridge Development in Omaha.
Read More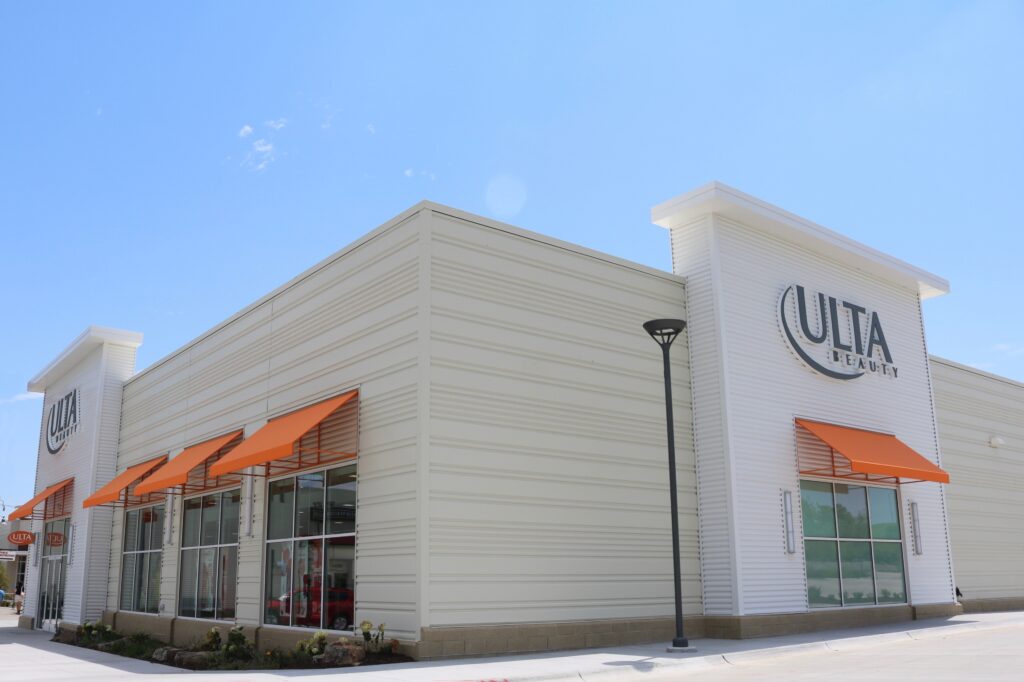 Nebraska Crossing Outlets – Added Buildings S & T
September 2016- April 2017
Client: Darland Construction
This was a Darland Construction project located at Nebraska Crossing Outlets in Gretna, NE. Building T was completed first and is on the west end of the site, it is the new home of an Ulta Beauty outlet. Building S is a 2 story building located on the south side of the site and is just finishing up completion, it will be the future home of an H&M retail store.
Read More